---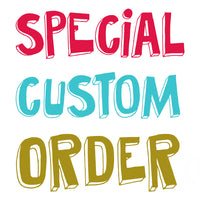 This is a 100 % custom offer posted for Anne for 1 replica Plush Puppet Lion made respecting as much as possible the presented photos.
This includes the total cost agreed that will be calculated on checkout when the transport cost is automatically added.
Delivery planed  around end of January - beginning of February 2023.